Enjoy the balance of life
Work with a variety of top Australian clients, get paid and let us manage the sales effort and administration for you.
Leave your time and build a balanced healthy life.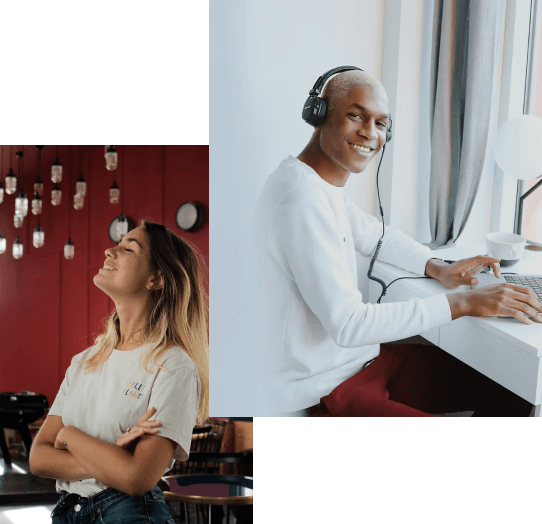 Join the Community of like minded
professionals

Register for free
Simply register your details online. Takes less than 3 minutes.

Get verified
Connect with the Jungal team and let them get you verified for gigs

Complete profile
We will help you to set rates, create a snazzy profile and get you into the mood

Start hunting
Time to start hunting for new gigs and opportunity in the award winning Jungal™
Make your freelancer career friction free

Easy payment claims based on agreed work. No more invoicing or chasing clients for $$

Targeted upskilling support and career planning to help you to succeed

Full insurance & back of office administration to let you get on with business

Fully integrated work systems to allow for easy submissions and claim

Professional feedback to help you improve your performance and opportunities
Check what Our Gigstars say about us.
I love to see Australian professionals being given the opportunity to compete with the biggest international consulting firms and work with the top business. Makes me happy!
I appreciate the sales effort and support I receive when I start a new gig for a client. It is more than platform, it is a great lifestyle and community of people who love freelancing
I enjoy working for different large corporates and using my skills to help make a difference, The gigs offered are often challenging and keep me on my toes - which I enjoy.
Keep your skills current and market ready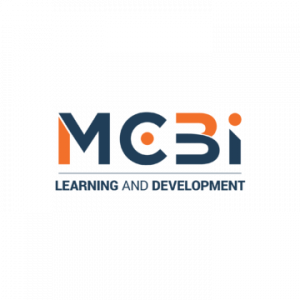 Once you have been verified, you will have instant access to all of the globally recognised corporate training suite with a substantial discount or free of charge. You will also be provided the opportunity to attend master classes free of charge to assist you to develop your marketable skills.

All masterclasses are internationally micro credentialed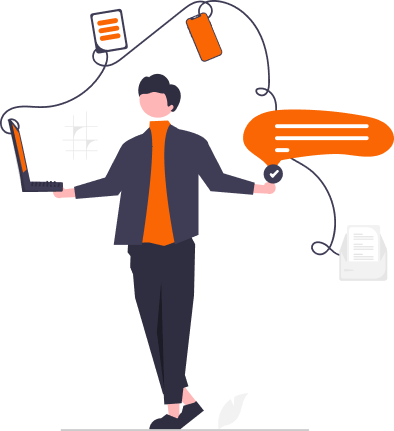 Ready to try a different Work
Experience now?