Connect with professionals
looking for more Meaning &
Connection Are you a registered Australian charity who can provide meaningful volunteer opportunities to verified freelancers?
There are hundreds of skilled people who are willing to provide their expertise and knowledge to your cause. The Jungal platform allows you to connect and post discrete gigs across 18 different categories – from marketing plans to strategy documents to web site reviews.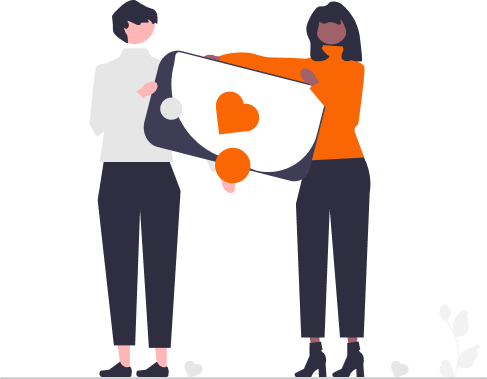 Join the Community of like minded
professionals

Register for free
As a registered Australian charity, you will gain instant access to hundreds of professionals.

Volunteer gig
Our support crew will help create a top gig and show you the ropes of hunting in the Jungal.

Search
Once the gig is up, you will be able to hunt for the best person. Search by skills, location or just availability.

Connect and work
Once you have located your perfect person it is time to make a move and start the volunteer gig.
Volunteering creates a
Better World
Research by Dr Lisel O'Dwyer from Flinders University has calculated that volunteering contributes a whopping $290 billion to the Australian economy each year –almost 50 percent more than the $200 billion estimated two years ago. This is a growing and expanding segment of our workforce and create a multitude of opportunity.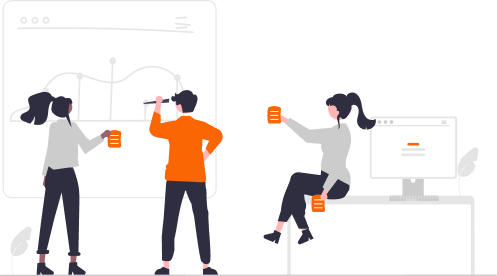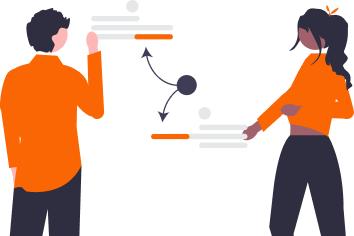 There are many advantages to charities in being able to tap into the gig economy but there are many benefits for the freelancer themselves. Volunteering increases self-confidence and allows our professionals to use their skills knowing they are doing good for others and the community.