Create an internship
opportunity and Build
Community Verified businesses and not for profit organisations can use the Jungal platform to post internships for graduates to express an interest in.
Simply consider what you can offer to an intern and what type of experience and knowledge you'd prefer to work with. Maybe a passionate marketing student or a curious technology student will add to your team and provide excitement and new insights. By providing an internship and supervising a student for up to three months, you will be helping to enhance an individuals resume and professional value to the Australian workforce.
So sign up today and help to build a better Australian workforce.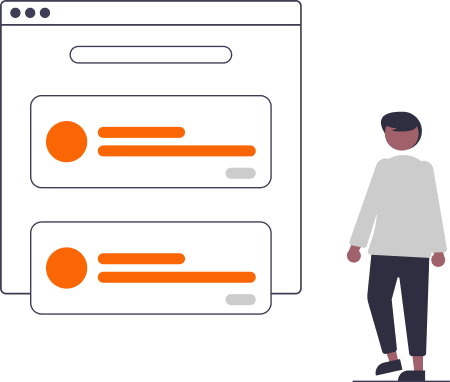 Join the Community of like minded
professionals

Register for free
Register your business and get signed up and get ready to go

Offer an internship
Post an internship on the Jungal and create an opportunity

Match to an intern
Browse the available Jungal interns and invite people to apply

Host an intern
Create an offer and enjoy the process of hosting an intern
Why every Young Professional
should consider an internship
nternships are beneficial because they help develop your professional aptitude, strengthen personal character, and provide a greater door to opportunity. By investing in internships, you'll give yourself the broadest spectrum of opportunity when seeking and applying for a job after college or university.
An internship enables you to gain first-hand exposure of working in the real world. It also allows students to harness the skill, knowledge, and theoretical practice they learnt in university.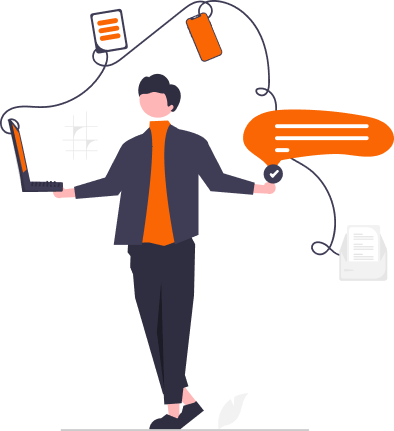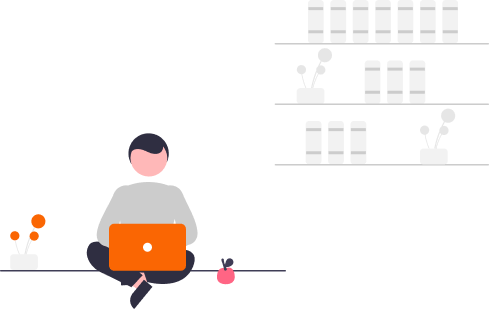 Doing an internship exposes you to new people in a more controlled and stable environment. An intern isn't thrown into the wolves but rather given proper training, assignments, and duties without the added pressure.
Internships provide a nice learning curve for students with little experience of the professional world.