Free and easy to
Get Started
Businesses are now able to access a huge variety of motivated professionals, reduce stress and manage work loads better. Unlike traditional recruitment or poorly vetted job boards, the Jungal allows all parties to come together in a trusted manner and create ongoing work opportunities.
Our People Philosophy and the
opportunity of a great Gig Economy
The Jungal first started in 2015  after watching the huge growth in freelancing in Australia. It was evident that the future was taking on a new set of characteristics and many of the old norms where giving way to new exciting changes including a greater level of people wiling to back themselves and a diminishing connection to a traditional company structure.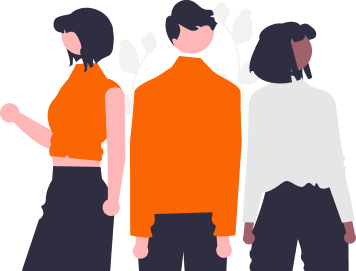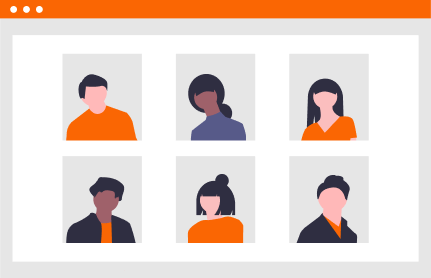 We wanted to better recreate the offline experience of great people and freelancing into the online world. A sense of community, paid for greatness and a mutual obligation for success were all important needs of the business model.
The future looks exciting and bright and with double digit growth rates forecast in the number of people entering the gig economy in Australia we're very proud to be associated with creating an ethical, people centric portal for the future.